May 2021

5Rhythms workshop -with Aviya Reches

28.4-2.5.22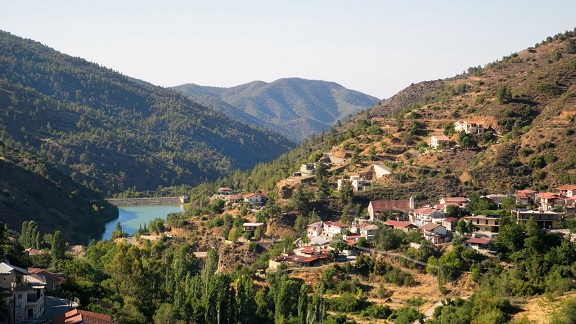 5 Rhythms Cyprus Retreat






Where-Troodos Mountains -Cyprus



In this Retreat- in Cyprus – a picturesque, mountain resort in the heart of the The Troodos Mountains- we will dance 4 days of 5 Rhythms Retreat at a mountain spa village offering wellness vacation with deep relaxation .

It will be a 5 Rhythms journey that can give us opportunity to move deeply with the unique soul of each one of us,
We will dance and move together with Nature –rest and walk around the beautiful village.


For who is the workshop for?
People-women and men who are curios to explore movement and looking for resourcing themselves with the 5 Rhythms maps.

The workshop takes place in a spa village-that is located at the Troodos mountains of Cyprus.

Here, you will find winding walking paths and steps through the village of Kalopanayiotis that provide a chance to exercise walk and meditation in nature with stunning views of Mediterranean.
An opportunity to take space for peaceful relaxation and to slow down the Rhythm of life.



For full details and booking of this workshop please contact:

Aviya : aviyareches@gmail.com


Waiting to dance with you with love!

The workshop will be conducted by - Aviya Reches - 5 Rhythms certified teacher®teaching for the past 10 years in Israel, Poland, Berlin and Greece.


Aviya is Group management facilitator, alternative medicine and nutrition counseling for the last 20 years, working with metaphors and guided imagination , bringing it all to the 5 Rhythms™ pot.

You are welcome to join us and celebrate your body and life!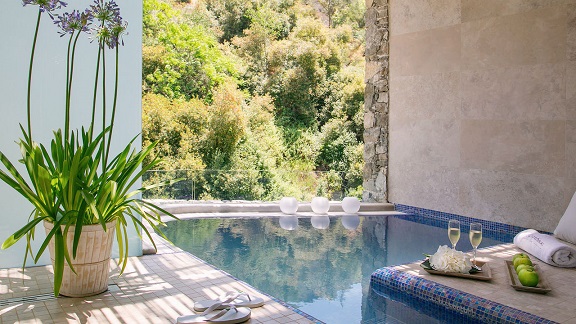 Links & other Information