Givat chen
Welcome to 5Rhythms Givat-Chen Serial
with Aviya Reches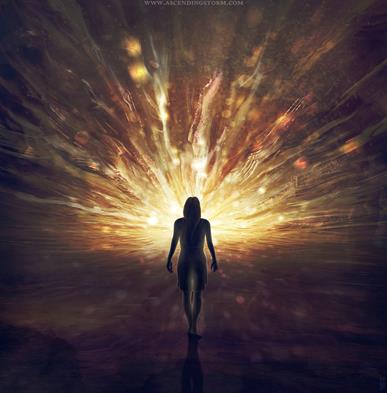 Where-Gvanim venue-Givat chen , peamey aviv 1st

When- Tuesdays mornings 08:30-10:00 from 1.9.19 and Sundays evenings 19:30-21:00 from 3.9.19- 2 serial -till January 2020

The fee for morning serial 1600 shekels and evening serial-1500 shekels

In this Serial we are going to celebrate our body and our dance with the maps of the 5 Rhythms in studio Gvanim in
Givat-Chen .

We will shake, express, explore, play and look for the sources of creation in us.

What to bring: You can dance in bare feet or soft dance shoes but not socks as this can be dangerous for yourself and others. Comfortable clothes - layers work well as your body temperature changes throughout the Class. Be prepared to sweat ! You will also need water to drink.

It is important that you drink plenty of water after the class to avoid dehydration

The Rhythms are Flowing, Staccato, Chaos, Lyrical, Stillness. They come together to create the 'Wave' - a movement meditation practice that is the foundation of this body of work. Each rhythm catalyses a different aspect of ourselves. Whilst simple, this practice is deeply healing.

Anyone can dance the Rhythms, no matter what age, shape, size, limitations or experience. The only requirement is a desire to dance.

For more details and booking please contact Aviya-aviyareches@gmail.com

Come and dance your life!




Links & other Information